Blog Posts - East Africa Visa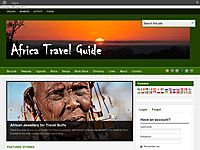 In the move to promote tourism in Uganda, the government has reduced the visa cost from $100 to $50 effective July 22nd 2015. This comes after the government has announced that the visas will be applied for online to reduce delays and hassles...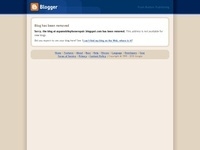 The East African community is set to finalize plans for a common visa for the region. This would be a boon to tourism in the region as it will offer tourists the opportunity to visit various parts of East Africa. The visa will also serve as a boon fo...