Blog Posts - East Kalimantan
Kersik Luway is a nature reserve tourist village located in [more..]...
Black orchids (Coelogyne pandurata) are indeed a bit mysterious. First [more..]...
Porpoises Mahakam (Latin: Orcaella brevirostris) is a type of mammal [more..]...
The Dayaks native tribes originated to Kalimantan as a movement [more..]...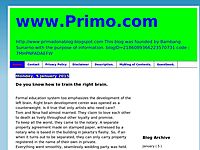 East Kalimantan Province, eastern tip of Borneo island bordering Malaysia, Central Kalimantan, South Kalimantan and Sulawesi. The total area is 245 238 km² East Kalimantan, Samarinda capital is directly adjacent to the Sulawesi Sea and the Makassar...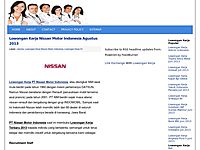 PT Badak Natural Gas Liquefaction, abbreviated to PT Badak NGL. established on 26 November 1974. Rhinos NGL company engaged in the business of producing liquefied natural gas (LNG (Liquid Natural Gas) in Indonesia and one of the largest LNG plant in...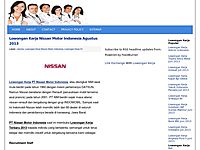 Total EP Indonesie, is a subsidiary of TOTAL GROUP Paris. Established on August 14, 1968 and a partnership with the Government of Indonesia, as a Production Sharing Contractor in the search and development, hydrocarbon reserves in Indonesia. Indonesi...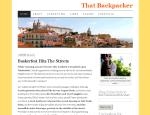 This week's post comes from Natalia who along with her boyfriend Jonathan blogs over at Always Trekking. I first met Natalia in university where we were both studying German. Fast forward a few years later and we both found ourselves in Korea with...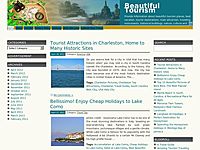 The Derawan archipelago is strange in most people, but the divers around the world have to know the Derawan archipelago,  because it has 28 beautiful diving spots that worth to try. Located in Indonesia, the Derawan consists of 31 islands and atoll...