Blog Posts - East Lancashire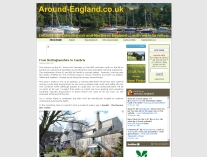 In my last post here I announced the planned resurrection of the "Around-England" sites after a year's unavoidable hiatus. Today, then, we start an "East Lancashire season" by referring briefly to a few of the area'...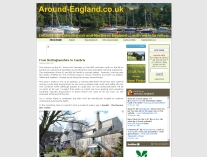 Burnley, in East Lancashire, was once famous not only for its football team ("Up the Clarets!") but also, maybe primarily, for its cotton mills. Burnley and its immediate neighbours were chiefly weaving towns in contrast with spinning tow...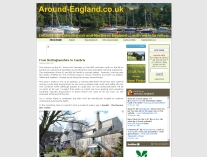 Towneley Hall, Burnley was built over many centuries, from the early-15th to the 19th, as home to the Towneley family. Historically, although many have been eminent public servants, the most famous member of the family was possibly Charles Towneley,...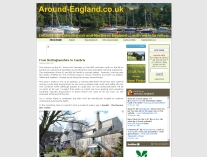 Last week I mentioned some of the items on the blog that had received most attention since they were published. One of these was on Towneley Hall, Burnley.  The picture there was taken from my copy of the 1909 brochure, so I thought that today IR...