Blog Posts - East Side Ink
I met Danny last month across the street from Verdi Square on the Upper West Side of Manhattan.He had quite a lot of nice ink, and we focused on this piece, tattooed on the inside of his upper left arm:This is based on Michelangelo's Pietà, the famo...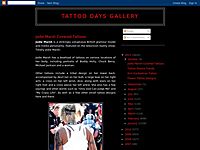 I met Sabrina on Penn Plaza back in June after stopping to admire her tattoos. She has three and talked me through them chronologically.She explained , "I like to get [a tattoo] for every place I lived," and her first one was this butterfly...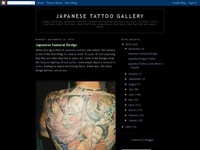 I met Michael in Bay Ridge, at 92nd and 3rd Avenue, and he offered up these two tattoos on his forearm:I recognized the top piece as a Misfits tattoo and asked why he chose it.He responded:"They are my favorite band of all time and when I say th...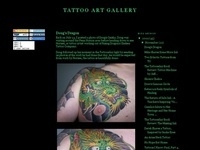 Once in a while I check in with old Tattoosday contributors and I recently revisited Sal, who works at a video store (Mr. Video III) in Brooklyn Heights. You may recall his Guns 'N Roses tattoo (here).Earlier this year, he had this inscription tattoo...