Blog Posts - Easter Basket Gifts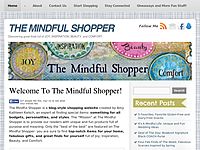 Today's post is all about fun and unique bunny-themed items, perfect for Easter gift-giving. I had a lot of fun searching for these super cute items and hope  you enjoy them. (1) These super cute Plush Bunnies ($29 each) are created by Blue...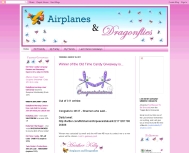 I LOVE Babylegs Legwarmers, Tights, and Socks! They are currently working on designs with the Hello Kitty people! I can't wait to see them and possibly even own a few pair for my children. Our daughter has been wearing Babylegs Legwarmers since she w...