Blog Posts - Easy To Learn Korean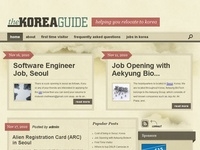 Intro: Joseph Gerocs, 6 year resident of Korea and puer tea fan, gives an in-depth overview of some of the Korean language courses available. He is part of an online language-learning site called 90 Day Korean, an online rapid Korean language learnin...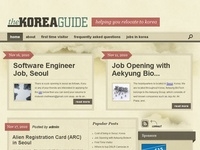 For those of you who have been learning Korean by religiously following Chad Meyer's and Moonjung Kim's illustrations here is your opportunity to own some of these illustration and read it at your convenience or gift it to someone who is...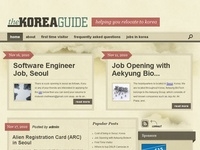 The Korea Guide is glad to announce that Chad Meyer and Moonjung Kim are presenting the first 50 pages of their soon-to-be released book – Easy to Learn Korean – for download. You can download your free copy of the digital version of this book (a...