Blog Posts - Eat Sleep Doodle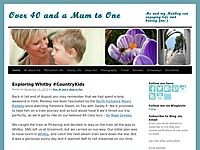 Not that long ago you may remember that Monkey got to have some colouring fun with a Colour & Learn World Map pillowcase. Well the team at eat sleep doodle thought he might like the matching Colour & Learn World Map duvet … Continue r...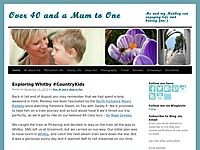 Do you recall the placemats I reviewed some time ago.  The ones that you could colour in, and when you fancied a change, you just washed them clean and started all over again? Well the team got in touch recently … Continue reading → The...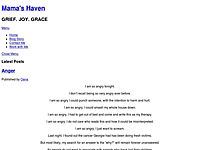 That's a mouthful of a title, I know but I did feel it was important I wrote about the things that have helped Emma with her return to school anxiety. Of course, first of all, an open and honest relationship with us, her parents is the most imp...