Blog Posts - Eating Eccentricities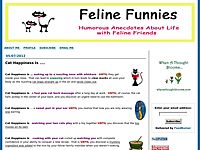 If you give Benjamin Bunny a treat, he will want a sip of water. So you'll fix him a fresh bowl of cool water. When he's finished drinking the water, he will want to dunk one of his toys in the bowl. When its completely submerged, he will want to s...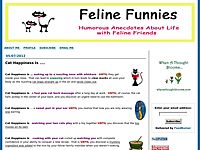 Earlier this year, I purchased an automated feeding machine for my cats. [I described this event in an earlier post titled "Attack of the Feeding Machine"]. Gracie's inability to cope with Daylight Saving Time changes prompted the purchase.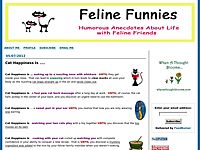 It's always the things you assume are going to be a breeze to do that turn into traumatic events. Or so it seems in my household, especially where my feline friends are concerned. The introduction of new automated pet feeding machines this past week...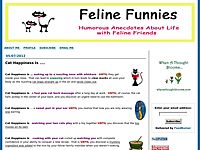 On November 4th at 2:00 a.m., Daylight Saving Time took effect, and millions of people turned their clocks back one glorious hour. Each individual breathed a heavy sigh knowing that he or she would be able to sleep in an extra hour that morning witho...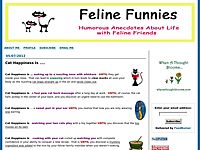 In a previous post, I described Benjamin Bunny's latest visit to the veterinarian (i.e. the one in which he transformed into a turtle halfway through the visit). The small detail I refrained from sharing was the depressing news that he was being pu...