Blog Posts - Eb Advance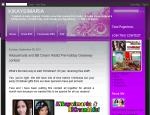 Hi ladies! It's the time of the month again. I've been seeing bloggers and youtubers posting their January favorite products, and here is mine!!JANUARY 2016 FAVORITE PRODUCTS!HERBAL ESSENCE CONDITIONER AND BODY WASHI am really loving these produc...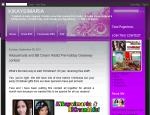 Being a beauty blogger since 2010, I've tried, tested and loved so many beauty products. While I like trying out different products every now and then, there are still few exceptions, ofcourse. Here are the products that have earned a special...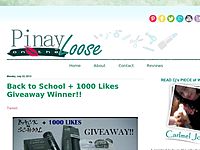 Hey pretties! Don't you just love it when you want to enjoy the weekend and the weather is completely coordinating with you? Or maybe, I'm just having a lucky day today "weather-wise". *big grin*Anyway as promised, here's my product empties for this...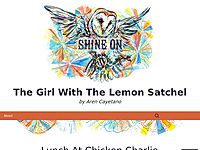 Good evening my dear readers! Its time for another beauty post! Summer is here and even the nights are hot and humid. I really need beauty products with cooling effects on them like peppermint or mint extracts/scents. And don't even forget abou...