Blog Posts - Eclectic Progressive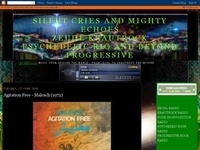 Extraordinary album by this russian band. Musicianship is superlative and complexities are truly mind boggling with a mix of styles which is quite unlike anything else you've heard before!! If you thought bands like Gentle Giant etc were intricate, t...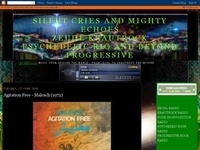 In 2003 Mystic Records released the debut CD by Shiva Shakti, a collaboration between Phil "Shiva" Jones, original vocalist for the band Quintessence, and Swiss synth wizard Ralph "Rudra" Beauvert. The CD was a mixture of original songs and reworking...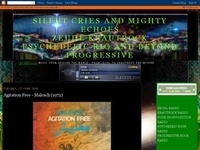 Wow, KING CRIMSON really knows how to open an album! The first thundering notes of "Red" put it right alongside "Lark's Tounges" (any part) and "Fracture" as a classic KC style sonic blast. The song, and the album overall, is a bit more focused than...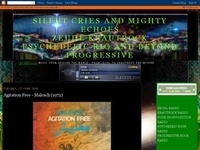 One of those artwork sleeves that symbolize the music style best, but this is doubled by the band's name - the other one that does equally good is Nucleus's Elastic Rock recorded almost three years before. The first chapter of this standard prog quar...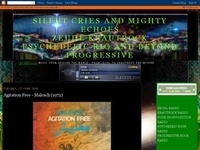 Porcupine Tree's The Incident is probably the most anticipated album of a phenomenal year of new prog. Many fans of the genre know the artist inside and out, so I offer the perspective of a more casual fan. I have downloaded one album (In Absentia) a...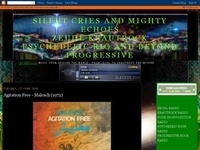 It's been a year since I saw the reunion of Three Friends, featuring Gary Green, Kerry Minnear and Malcolm Mortimore, at Musikens hus in Gothenburg and I still have very strong memories of that wonderful gig. While there, chatting before the show, I...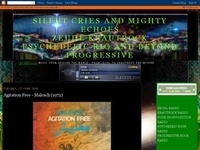 In some way ARGOS' new effort points to the predecessor debut which basically was divided in three parts, bearing references to different music styles and bands. But this time they obviously avoid a clear distinction and mix them all up across the al...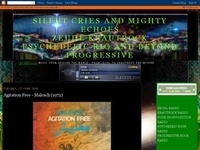 A spellbinding work from the dawn of the progressive era, Mercator Projected is no fully-formed symphonic prog masterpiece. But as a harbinger of the future (this album emerged in 1969) that is also challenging and enjoyable in its own right, there a...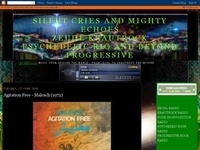 Fusioon's recordings are amongst the most exciting offerings in Spanish prog history. Thier second slbum 'Fusioon 2' comprises a stunning combination of delightful melodies and counterpoints, clever interplaying, delicate dissonances, and even some e...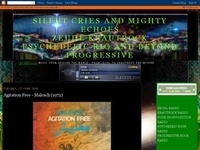 While many seem to think of this debut as a rather mediocre effort (in Pohjola's standards), I truly believe it is his second best album, after the brilliant Harakka Bialoipokku. Pihkasilmä Kaarnakorva was my introduction to Pohjola, and thus has so...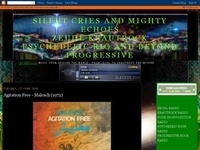 "Collaborator" is just like the title implies a musical collaboration between DJAM KARET and some friends and guest musicians. The guest musicians sent Djam Karet some incomplete musical fragments on DAT, and DJAM KARET put them together and more sou...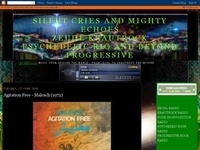 The 15-mins Eclipse starts out blues-like with a big guitar riff, but soon evolves into excellent phases of instrumental interplay, while Kohler's voice and accent being rather convincing, but the lyrics (not necessarily his when reading the credits)...