Blog Posts - Economic Talk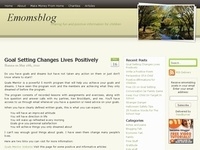 I am excited to share a new summit that I am coordinating! If you live in or near Salt Lake City, Utah, and have a small business, charity, product or service that you would love to have publicized for free…This is the event for you. You do not...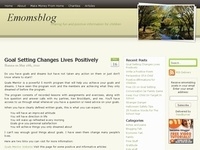 Would you like a free and easy to read reference guide filled with ideas on how to save money? I have put one together that I hope will be helpful. The ebook is only 19 pages but is packed with listed ideas, not lengthy paragraphs. Here is the table...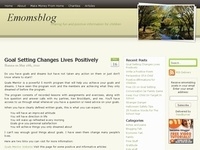 Would you like to learn how to create a website or blog?  For me, creating emomsblog has been fun.  I started off with the intention of making money but this blog has turned into one huge learning opportunity for me; learning how the World Wide Web...