Blog Posts - Ecumenism. Integrity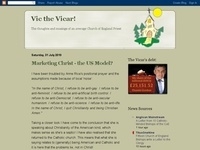 Speaking to someone about what you in life and how you regard study I was drawn back to a conversation with a passionate young ecologist whose dream was to go to university and then get out and change the world. As time progressed and the 'A' Levels...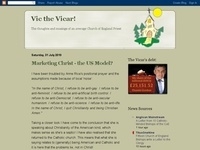 After the Good Friday witness I met people who spoke of a man, mentally ill, needing to be managed or acted against 'decisively' or as one put it, "Just locked up!"As they uttered those words I had the feeling that a man, somewhere in time was holdin...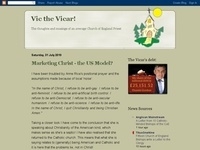 Moving on from the London march today I am prompted to continue on a different vein. Office said (Harriet Monsell) and desk looking clear (it's all on the floor!), fresh tea on desk and a collection of tits, sparrows and dunnocks hanging from the fee...