Blog Posts - Editors' Picks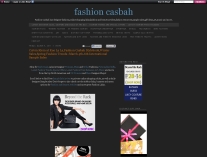 Seller Writing & Translation Check out my Gigs...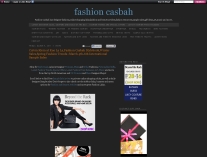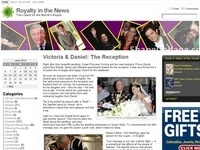 Popular posts and community favorites, published in 2014. Popular posts and community favorites, published in 2014.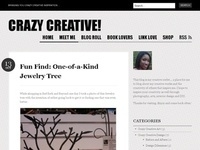 The year 2014 started off with a bang on WordPress.com. From landing on the front page of The New York Times to riding the viral wave, our writers enjoyed a great month.
This week, our editors dove into the archives to find and rediscover notable posts published this year on WordPress.com, from nonfiction to poetry, and photography to illustration. These posts have been especially resonant to us and the community, an...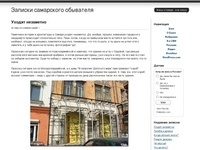 For people who love language and the strange, wonderful things it can do, few things are more pleasurable than diving into a well-crafted piece of writing. Since the introduction of the WPLongform tag a couple of months ago, the task of finding such...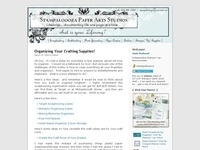 This spring, we introduced the WPLongform tag, as we wanted to give bloggers who write longer pieces (of over 1,000 words) and longform readers a space within the WordPress.com Reader to share and discover new content, from nonfiction to fiction to...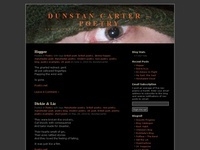 An ode to a father, a story of growing up with two mothers, a request for a cloak of visibility, and a reflection on goodbyes. Here are four Freshly Pressed standouts from this week — all quite personal pieces that have resonated with many read...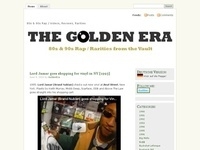 We were floored this week by the posts we came across on WordPress.com. This community is full of different voices: bold, opinionated, and honest. You take risks and put yourselves out there. You offer perspectives on issues that matter to you. You u... We're continually blown away by the posts published on WordPress.com. Week after week, we discover content that's original. Bold. Honest. The most notable posts make us stop and think. Looking for something to read? Consider these recent...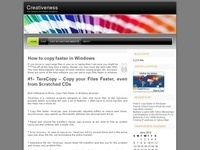 No more of this "waiting until the end of the month" nonsense to see what was hot on Freshly Pressed! To keep our Freshly Pressed editors' picks, um, fresh, we'll highlight a few of our (and your) favorite posts here every Fri...