Blog Posts - Edoxaban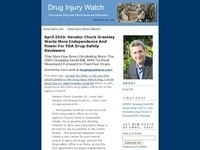 Some Recent Articles Point Out the Real Problems And Consequences Of Major Bleeding Events Involving Eliquis, Savaysa, And Xarelto (Posted by Tom Lamb at DrugInjuryWatch.com) As many of you know from direct-to-consumer advertising on television, ther...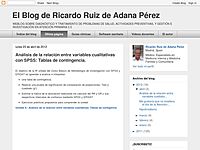 ¿Cuál es el riesgo cardiovascular de los AINEs? Los antiinflamatorios no esteroideos (AINEs) constituyen uno de los grupos de fármacos de mayor consumo en todo el mundo. Este gran consumo, sumado a la elevada iatrogenia (gastrointestinal, cardio...