Blog Posts - Educating Peter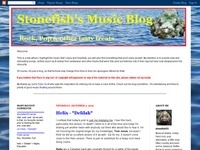 Well - as readers of this blog would no doubt know, I've called it quits on blogging. I have only two of my own posts to go, so this week's instalment of "Educating Peter" doesn't count as one of my own. Unfortunately, the demise of my blog also mean...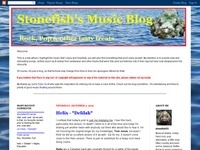 Time for another instalment in the "Educating Peter" series. My apologies for the lateness of the post, for those of you who have continued to follow the series, but it had to wait for me to return from golf.Roll on Peter .....********************Mic...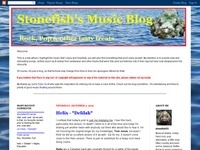 Yet another episode of my friend (and former blogger, but now only a quasi blogger) Peter Scott's "Educating Peter" series - the entire text has been provided by the estimable, previously mentioned Peter Scott, and copied here for your eyes to feast...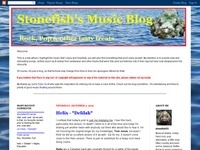 Today I have something a little bit different for readers of this lil ole blog .....Blogs have been disappearing at an alarming rate lately, or at least, the ones I read have been disappearing like a valuable item handed to a magician. The fellow who...