Blog Posts - Egg Allergy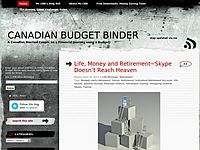 EASTER TREATS FOR EVERYONE   I know you think these Easter chick tarts are adorable and they are, even better to eat after a lovely Easter dinner or for a treat. Well it's Easter weekend and I wanted something different from the Easter cupcakes to...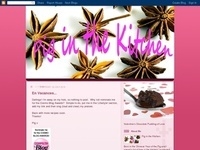 A table laden with anaphylaxis? Or dinner?If you're old enough to remember Edwina Currie, then you know all about the propensity of eggs to bring about someone's downfall. But salmonella and Edwina aside, (although what about Edwina and John Major? S...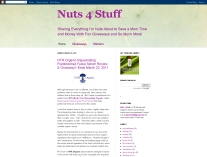 Today, I made the most delicious chocolate bundt cake ever. It was deep chocolate and just as good as usual except I adapted my recipe to cut the sugar in half. Instead, I sweetened it with a natural substitute. Normally, thi...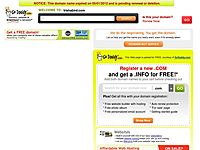 Egg allergy is one of the most common food allergy occurs mainly in children. As adults, allergy to eggs generally will be lost, but a small part of this allergy will persist. Egg allergy symptoms are basically the same as the symptoms caused by othe...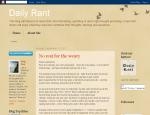 My daughter was around a year old when I gave her scrambled eggs for the first time. It was one of those "breakfast for dinner" nights and she eagerly dove into the eggs. It was going great until I saw her take that second bite - then I n...

Well, I had my first round of allergies tests today to see what was making my Eosinophilic Esophagitis worse. Today's tests were for food allergies. (I am sure you can tell, this does not end well.) So far, I have confirmed allergie...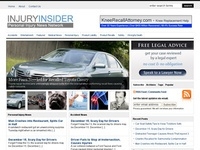 Brownie Fudge Twirl Ice Cream, manufactured by Oberweis Dairy, is undergoing a recall since it may contain undeclared eggs. If consumed, customers face the risk of ...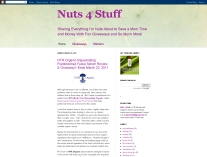 Some people automatically assume that you need to go to the grocery store and buy a box of pudding mix in order to cook up a batch. However, you can save yourself the expense by making your own not to mention how simple it is to cook. Furt...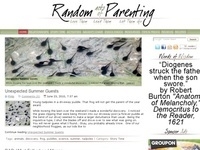 Everyone enjoyed the Healthy Homemade Granola Bars so much I thought I would pull out a few of our other favorite recipes.  I am not sure how often they will show up, but we have a lot and they are fun to share.  Anyway, I am betting the bigger que...