Blog Posts - Egg Free Baking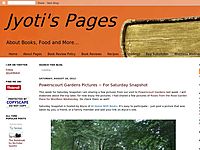 I know the title doesn't sound really very appropriate. But, still I chose to keep it that way.Time flies fast. Just a few days back, we were all welcoming the New Year; and now the first month of the year is already heading towards its end. This pos...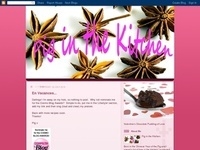 Even spiders can't resist my bakingAh the annual curse of Halloween is upon us. As I've said before, I'm not a fan.And yet, this year something is different.It might have something to do with the village rules about Halloween. The protocol is to leav...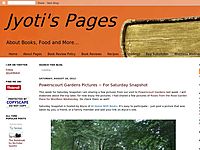 I can't believe it is almost going to be a month since I blogged last on this space. I have received mails and messages from friends and readers as to why this space has been void for such a long time.I don't know myself, but it looks like I am going...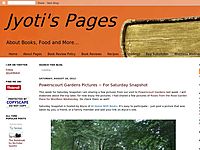 A very happy new year to all my fellow bloggers and my blog readers. May the new year bring you lots of happiness, prosperity and good health!I have been away from this space for over a month now. Actually, I have shifted places and am now settling d...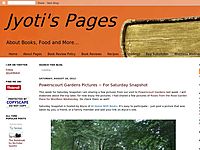 If you have been a regular reader of my blog, you must know I have a weakness for Brownies. I have already posted a couple of brownie recipes here: Chocolate Brownies, Nutella Brownies, One Bowl Egg less Brownies. My all time favorite of all these re...