Blog Posts - Egg Less Baking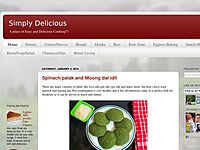 This is the perfect cake for beginner baker like me and avoid to eggs in baking ,it is very moist,softAnd perfect snack time cake.(Adapted from Best Recipes)Ingredients:All purpose flour(maida)-1 and 1/ 2 cupsCustard powder-3/4 cup &...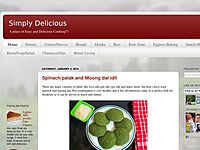 Hello Friends,Last month my blog has completed its 1st year.I still can't believe that its been an year already since I started this blog,never thought I Could be able to achieve this milestone.I want to thank you each and everyone for support and en...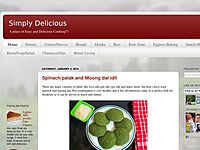 A combination of oats,peanut and coconut makes this cookie is very nutritious and delicious. Ingredients:All purpose flour(maida) -3/4 cupOats-1/2 cup(quick cooking oatsPeanut-2 tbsp(roasted & crushed)Coconut grated(desiccated)-1/4 cupSugar...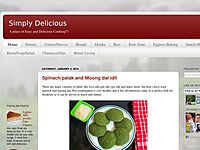 I came across this recipe from Nishamadhulika, i slightly adjusted the recipe to suite our taste which prepared by fresh orange juice and orange zest. it makes cake super soft .i tried and it came out so well and my whole family just loved it.s...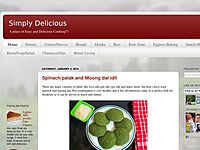 This is one of my family's favorite cake and also the first cake which i learnt from my friend in early days of cooking,since i have been baking this.it is very simple and healthy cake because dates are a good source of iron,calcium,potassium and fib...