Blog Posts - Eid Reader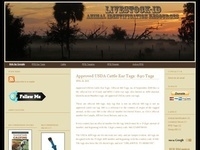 The Saskatchewan Ministry of Agriculture has announced it will continue and develop an animal identification incentive program for beef cattle producers. The purpose of the traceability program is to continue, further develop, and maintain the integr...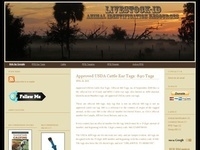 The Canadian Cattle Identification Agency (CCIA) has a list of approved RFID tags and approved readers for the Canadian livestock industry. Both tags and readers have gone through field testing with pilot projects and are approved for the Canadian cl...