Blog Posts - Eivor Palsdottir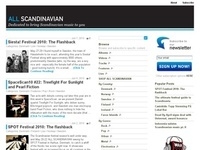 Although named after frontman and songwriter Hans Marius Weihe Ziska, Marius Ziska is a band. And a seven-piece at that (even though no band photo counting all seems to exist). 'Home/Heim' is their second full length and it is an album of...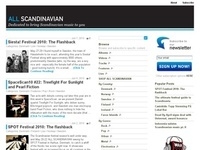 November 16 the amazing Eivør Pálsdóttir will release a live album with songs recorded at concerts in Japan, Austria, Germany, Denmark, Iceland and of course her native Faroe Islands over the past years. As a teaser she is streaming three of the s...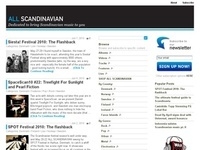 Friday, September 4, the third installment of Atlantic Soundscapes, a showcase of Faroese music, goes down at Szene in Vienna, Austria. Along with three Austrian bands Budam, Eivør Pálsdóttir and ALL SCANDINAVIAN favorites ORKA (photo) will play o...