Blog Posts - Elder Eploitatation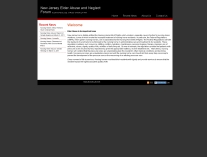 Elder law abuse exists in assisted living and long term care facilities.  There is a bill pending before the Legislature (no date for hearing set) that would amend the statute requiring the reporting to the ombudsman.  The proposed bill, called ...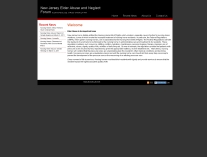 An employee of a nursing home stole the residents' identities and filed fraudulent income tax returns to reap the tax refunds.  She was sentenced to 27 years in prison. To read more:  http://www.mcknights.com/woman-gets-27-year-prison-sentenc...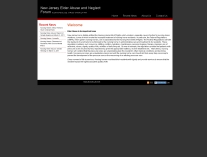 "WORLD ELDER ABUSE AWARENESS DAY" ; Friday, June 14, 2013 ;  ; GOVERNMENTAL AND UN PERSPECTIVES ; Speakers include representatives from the United Nations,  the United States, Canada and other governments ; 1:15 pm to 2:30 pm ET ; L...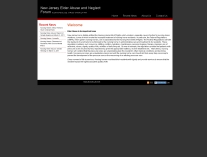 Bogus medical alert companies are targeting the elderly with calls for free services and are seeking personal information such as medicare, medicaid, social security numbers, bank accounts and charge cards.  Just hang up or don't disclose any...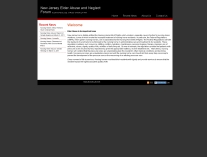 There is a very informative website on senior scams – http://www.fbi.gov/scams-safety/fraud/seniors/seniors#hif If you are looking for an elder abuse attorney, Russo & Kieck is a full service law firm in Hackensack–directly across the...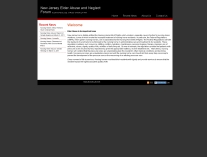 On November11, 2012, The Record reported that the elderly are being targeted in a new telephone scam.  The caller identifies herself/himself as a grandchild who claims to be in jail accused of  drunk driving or having been in a car accident and is...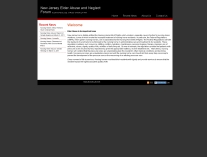 On June 23, 2012, The Record reports that an employee of Maple Glen Nursing Home was arrested for stealing from a resident.  The employee befriended the resident, an 82 year old man, and became his power of attorney and misused his funds.  She stol...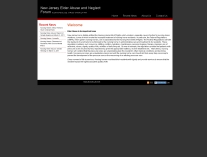 President Obama has issued a Proclamation recognizing world elder abuse awareness day on June 15.  This proclamation states: "Every American deserves the chance to live out the full measure of their days in health and security.  Yet, every ye...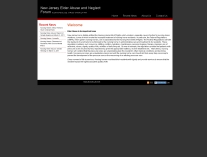 The New Jersey legislature is advancing a bill, the New jersey Adult Guardianship and Protective Proceedings Jurisdiction Act, which would allow New Jersey to join the national guardianship reciprocity network followed by 30 states. The issue involve...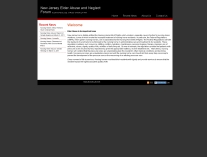 A Texas doctor has been charged in allegedly billing medicare and medicaid for home healthcare services that patients did not need.  The doctor certified more than 11,000 patients for unneaded home healthcare and billed $374 million. To read more: ...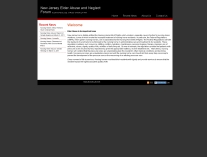 A study published electronically on January 31st in the Journal of the American Geriatrics Society finds that quality of life for the disabled elderly is tied to a sense of dignity and control. To read more:  http://www.ucsf.edu/news/2012/02/11483/d...