Blog Posts - Elderflower Recipes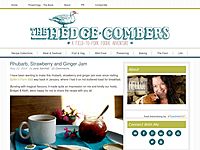 This Apple and Elderflower Smoothie offers an early summer twist on a refreshing and healthy classic. Get out foraging and make the most of this delightful flower whilst you still can! The sun is shining here in Cornwall, however briefly, so to cele...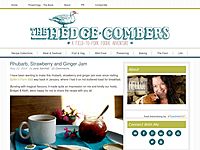 Has anyone seen the film Fed Up? I watched it before my trip round Wales and it freaked me out so much that I downloaded it so I could watch again when I was holed up on campsites with no connection. Freaking scary stuff. A slice of mass produced, g...