Blog Posts - Electric Van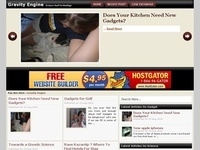 The Mercedes-Benz Vito E-CELL – an all electric light commercial vehicle – first appeared in 2010 when 100 were produced. By the end of 2011 Mercedes-Benz will have extended their market testing by the production of a further 2000 units a...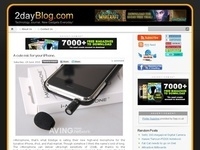 And Google was so proud of the 1,000 miles done by their driverless car. They sure got pawned so badly by Visilab. Visilab has just sent a pack of ugly orange electric vans down the road of Italy, all the way to China. No hands! Yes, there's no dri...
Opel Vivaro E ConceptOpel has announced full details images and Video of Opel Vivaro E Concept, Opel imagines that environmentally friendly e-mobility could also be intriguing for commercial vehicle operators. Opel Vivaro E Concept is an Electric Van...