Blog Posts - Electronic And Synthpop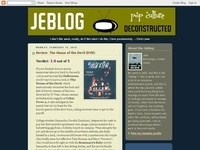 Although I did buy their "pick your own price" album in 2007, I never got into Radiohead. I'm a sucker for interesting remakes, though, so ABC's cover of "High & Dry," part of the recent 80's Re:Covered album with "80s" artists doing other people...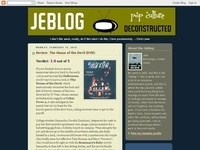 SONG OF THE YEAR: Can't Feel My Face • The Weeknd // This is the one that stopped me in my tracks the first couple times I heard it to say, Who is that? Those moody, ominous synths and dark lyrics had me at, "And I know she'll be the death of me, a...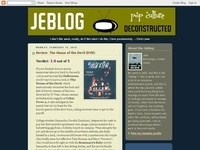 One of the last things you'd expect on a Christmas album is a cover of a Yaz (Vince Clarke and Alison Moyet) tune, but that's what Kylie Minogue served as the first taste of her Christmas album in a surprising (in several ways) duet with James Corden...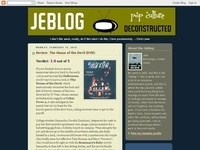 I shouldn't let another month slip by without some mention of my favorite music from last year — something I've done here more often than not for the last decade. Pulling a bit of an upset over La Roux's sophomore effort, Information Society's _hel...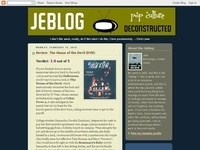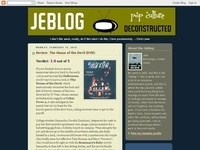 There's not much music that matters to me anymore that is discovered via old-fashioned radio. A prime example of this is Garçon Garçon, perhaps my favorite artist of the last couple of years, who came to my attention via a blog post about a rem...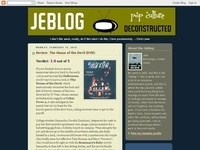 Ironically, just a day or two after deciding to dig through my hundreds of CDs for my copy of their 1992 album Peace and Love, Inc., I stumbled on a new Information Society single release, "Land of the Blind." It's out there on iTunes and Amazon alon...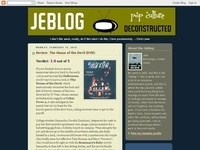 I feel pretty removed from current music these days — I rarely listen to the radio at all anymore, because who really wants to hear another Katy Perry song — so I'm sharing the songs I played most during the past 12 months as tabulated by last.fm...