Blog Posts - Elephant Indian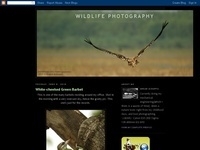 A big hello to my readers, its been long, really long since I posted here. This post is all about a three day stay followed by a one day round in Bandipur and Kabini respectively. I had the privilege of accompanying and guiding Alex who was visiting...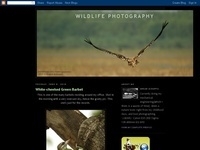 Here is a portrait id made last year of an Indian Elephant in Kabini, Karnataka. The image was originally shot in color and later converted to Black and White in Photoshop CS3.Indian ElephantCanon EOS 20D + Canon EF 600mm F4 L IS USM1/250sec, F4, ISO...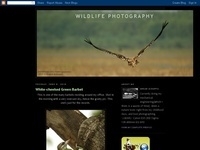 The legendary Gowri...While people were busy deciding which party to head to on New Years eve, the six of us bums hadn't even decided on a place. Siting at Hotel Airlines we were busy chalking out various plans, and then it was decided, Kabini it was...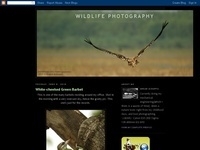 After traveling to most of the Tiger Reserves in Karnataka, there was still one left to be ticked off the list, Kabini.The backwaters of Kabini, which adjoins the Nagarhole National Park is a heaven for any wildlife photographer. After coming across...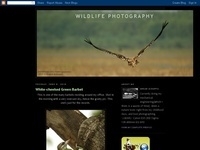 Had been waiting for quite some time to go to Bandipur(which happens to be one of my favourite places on earth). Also needed to test the Canon EOS 1D MkII which i recently got. While the initial plan was to make a days trip alone, Vivek at a later st...