Blog Posts - Elephant Twins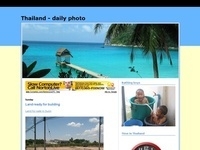 World's first male elephant twins born in Surin...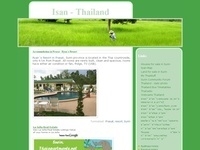 Twin elephant births are very rare. The Surin male twin elephants were born on March 2010. The pair, named Thong-Kum and Thong-Tang, are the first known set of male twin elephants in the world, born to 35-year-old mom Phang Thong Khun. In the morning...