Blog Posts - Elk Herd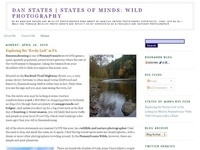 Sinnemahoning is one of Pennsylvania's secret little gems-a quiet, sparsely populated, nature lover's getaway where the rest of the world seems to disappear, taking the tension from your shoulders with it while you explore this scenic area. Situate...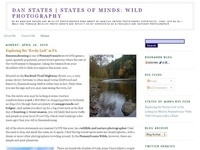 One of my favorite areas to visit in Pennsylvania is the PA Wilds, which is an immense area of wilderness in the north central part of the state. The Wilds has something for every outdoor enthusiast and is large enough that there is a real opportunit...