Blog Posts - Elle King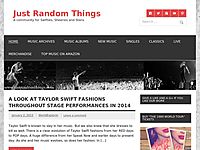 Ghostbusters 2016 movie just hit the theaters around the world and we have been blessed with another bad-ass track from the movie soundtrack. This time Elle King bring a twist on the song "Good Girls". This is the second video release fr...
More collaborations have been added to the performance lineup for the 2016 CMT Awards, scheduled for June 7th at Nashville's Bridgestone Arena. Singer-songwriter Dierks Bentley will be joined by rising pop star Elle King, while singer-actor Bil...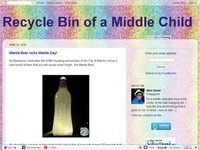 MMI Live and Ovation Productions announced today that they are bringing six international acts - including The 1975, Third Eye Blind, Panic! at The Disco, James Bay, Elle King and Twin Pines - to perform in one epic night dubbed as "In The Mix."...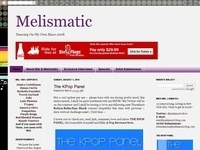 Because sometimes it's just as good (or better) the second time. Four of my favorite artists at the moment -- all fab in their own right, all with track records of being excellent at elevating material even when it's not their own -- have dropped som...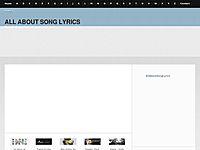 EX'S & OH'S LYRICSArtist: Elle King_______________________________Well, I had me a boy, turned him into a manI showed him all the things that he didn't understandWhoa, and then I let him goNow, there's one in California who's been cursing my...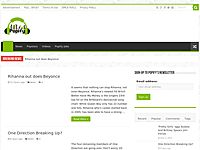 Who has come back into the limelight, out of the darkness or been branded as the newest singer in the music industry to take the charts by storm? We have compiled a short top 5 list of Female singers that have not only had the right words but also th...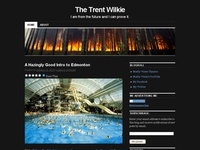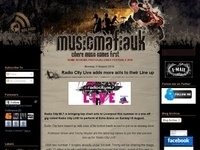 T in the Park festival 2015 announces even more acts T in the Park is just 6 weeks away, and with the countdown officially underway and excitement building, festival organisers DF Concerts and founding partner Tennent's Lager have added more a...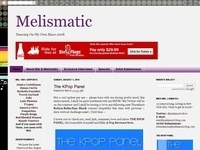 For me, it's kind of been like you blink and suddenly February's over. March beckons TOMORROW and with it comes the end of 2015's Q1! Can you believe it? It's been a second since we've chatted strictly new music so here's a rundow...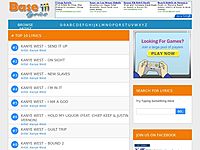 I got one hand on the bottle, and one foot in the grave It's been too long since I stepped, but I I I ain't got time to waste Three long days, boy you'd better break When that light shines on you Gonna want to stay forever and a day, but it's...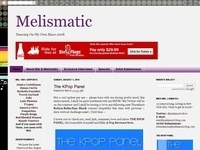 Well, guys -- I survived another year at the craziness that is CMJ. Given that Halloween is as manic as it is at my actual day job, this is an incredible achievement, I must say. I didn't go breakneck -- but I did see 3 of the 4 artists that I really...