Blog Posts - Elle Sweden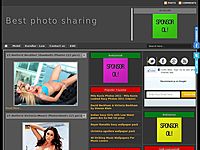 Elena Peter showcases key pieces from spring collections styled by Lisa Lindqwister. Photographer Boe Marion renders painterly effects for Elle Sweden's March...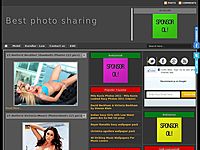 Laura Julie and Anna Lund Sørensen play in a Western-inspired story by John Scarisbrick for the January 2015 issue of Elle Sweden, styled by Robert Rydberg.  ...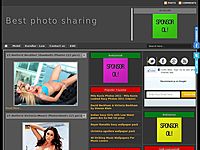 Stina Olsson poses on a nature backdrop for the November issue of Elle Sweden, lensed by Eric Josjo with styling by Lisa Lindqwister.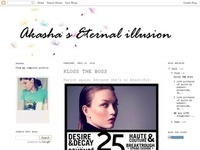 Oh, I love this! I love the boyish style as well as the setting and the model: Sophie - beyond stunning!