Blog Posts - Elliot Waves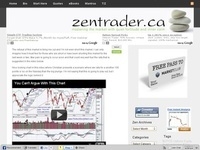 By All About Trends As we go into next week we have a lot of cross currents to deal with. Bullish and Bearish. We've been talking about a 4th and 5th wave higher to end the cycle recently but with Friday's action in my mind it pretty much...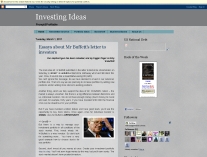 Now, as in 1776, 1861, 1932 and 1941, America's best days lie ahead.W.Buffett We are not experts on Elliot Waves, but we can recognize Fife impulsive waves on the Dow Jones index's daily chart... [[ This is a content summary only. Visit my webs...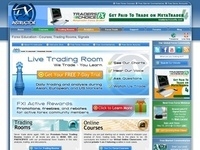 For newcomers to forex trading, the technical requirements that are necessary for effective trading appear at first blush to be far too daunting a task to accomplish in a short period of time.  That first impression often curbs their enthusiasm, but...
As you might have already discovered forex market moves in phases. It trends, and then it consolidates and after some time consolidating again starts trending. With the knowledge of the Elliott Wave Principles, you can develop the skill to be on the...