Blog Posts - Elvis Week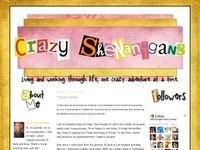 Today in 1977, Elvis Presley left this world but left a lasting impression that is never to be forgotten. Since I was a little girl, I have always loved Elvis. His style, his music, his Graceland home, everything about him I've always been fasc...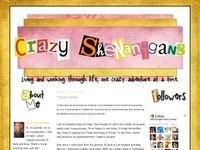 We've all seen at least one person impersonating Elvis Presley. Most people think of Elvis impersonators in Las Vegas standing on the strip taking photos with people in their jump suits. However, Elvis Tribute Artists are in a whole different world.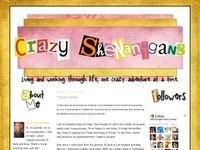 August 16, 1977 the world was hit with the devastating news that Elvis Presley had died at the young age of 42. The last known photo of Elvis was taken on August 16 around 12:30 a.m. Elvis' last day on earth has been highly documented...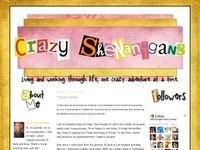 Every year in August the masses descend upon Memphis, Tennessee to celebrate the life of Elvis Presley, the King of Rock n' Roll. This week is known as Elvis Week. The week is packed full of events that run all day and all night. It culminates o...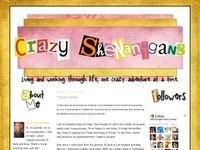 In 2012, Elvis Presley Enterprises (EPE) held a contest to find a co-host for Elvis Week. I made a video , submitted it and sadly didn't win. Elvis Week came and went and I wasn't able to go (I had went the previous year in 2011). It also happen...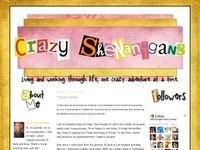 I have been a busy little bee and just haven't found enough time in each day to sit down and write about everything that has been going on. So in a nutshell, here is five things that I have wanted to blog about but haven't for no specific reason.1. I...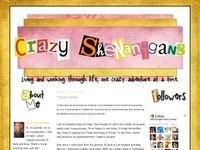 It's all GO, GO, GO around here and so far there's no signs of things slowing down. Friends, I have a secret. Over Memorial Day weekend, I was filmed in a video. I couldn't talk about it at the time because it it hadn't got posted to the internet yet...