Blog Posts - Email Newsletters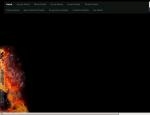 Dyn appreciates the opportunity to comment on the Registration Data Access Protocol (RDAP) Operational Profile for gTLD Registries and Registrars. Dyn believes enthusiastically in the deprecation of Whois in favor of RDAP. Dyn believes that Whois has...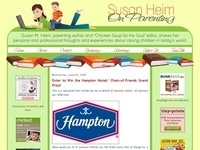 Dear Email Subscribers,I am in the process of switching my email newsletter over to Feedburner, so it is very important that you re-subscribe if you haven't done so already. Just look to the left sidebar where it says "Follow by email" and enter...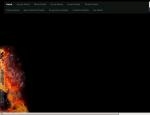 The launch and market impact of our newest product, Dyn Internet Intelligence has been nothing short of a blur — but in a most phenomenal way. What APM & NPM Can't Show You What is going on outside of your firewall right now?  Why are yo...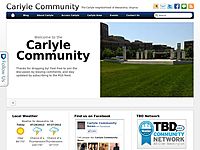 By Bob Dunn Developing rich, useful online content is hard work. If you are a solopreneur or small business owner, often that task falls squarely on your shoulders. But, you say, I only have so much time. You may have decided you can manage a blog or...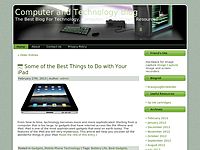 You should know that many aspects that must be considered in designing a website. That is the reason why designing a website is not an easy thing to do, even if you are an expert in web design. The purpose of this article is to make you easier to und...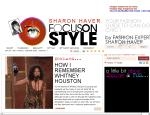 We're in debugging mode and I thought I would share why with you. I get frequently asked about what tools I use to run my online business. FocusOnStyle.com has been online since 1999, so I've kissed A LOT of frogs, believe me.  As...