Blog Posts - Embeds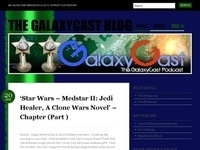 Create and publish 360° videos and photos right on your site.
Discover how WordPress.com can help you share your beautiful snaps -- complete with video tutorials! " Finally, @Reddit provides users the ability to take comments from any public subreddit and embed them elsewhere online. This now allows people to highlight specific comments and conversations from @Reddit! "– Steve McGarryDiscussion | Link...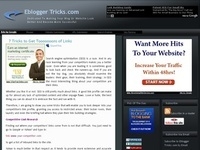 Integrating maps into your posts and web projects will offer your visitors a more interactive experience and make for a better understanding of events and places. Maps will in many cases be relevant to your content, no matter the genre. Embed...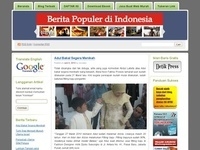 In case you missed it, a quick recap of the past week on WordPress.com, from new features to great blogs to discover.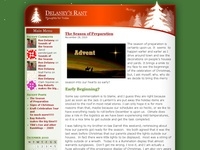 From images and animation clips to recipes, savvy bloggers know that adding media to posts makes them much more engaging. Get inspired today with three embed options that add pop to your site.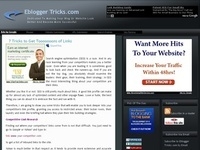 You can, as you may already know, any publicly shared post from Facebook Pages and personal profiles on your blog or website. The embedded post will display any media (images, videos) attached to it, plus the number of likes, shares and comme...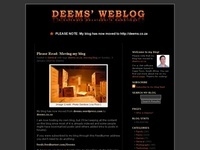 Today, we're excited to introduce a new way for people to engage with your WordPress.com blogs: an embeddable version of the Follow Button that you've seen in your toolbar for some time now. Like similar buttons you've seen for othe...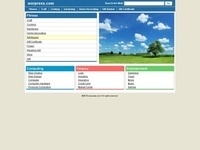 Using your WordPress.com site as your digital hub on the web just got a bit easier. We're delighted to let you know that you can embed Facebook posts directly into your blog. Here's how. First, click on the date stamp under any post to gr...
It's easier than ever to add another dimension to your posts with embedded videos or tweets: announcing the Media Explorer, a new media curation tool that lets you add trending content from Twitter and YouTube without ever leaving your post edi...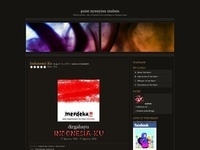 On WordPress.com, you can use a number of shortcodes to embed features and create objects with little effort, and make your site look just the way you want. We're excited to announce new shortcodes you can use to whip up a slideshow presentatio...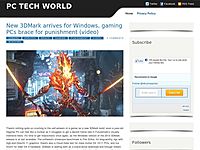 Vine video posts have had an ephemeral quality when there's been few ways to show them off outside of catching a web link the moment it appears. There's a better way to make those six seconds last an eternity now that the Twitter-run service offers s...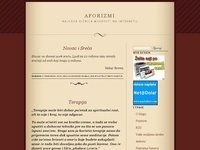 We know many of you document and share your experiences with Instagram, so we're excited to announce that you can now embed images from Instagram on your blog. As with other embeds, it's quite easy. First, copy the image's URL from your...

We're happy to announce three new things that you can embed into your site! Spotify Embed music from Spotify by right-clicking any song, album, or artist in Spotify and selecting "Copy HTTP Link" or "Copy Spotify URI": T...