Blog Posts - Embroider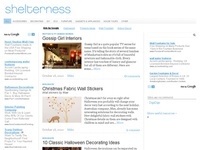 Many people like embroidering because it helps to feel relaxed and forget about problems, so if you are one of these people, then let's make a couple of stylish crafts for your home décor. Embroidering is one of the most popular techniques for wal...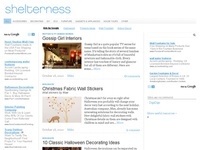 Wanna spruce up a usual box a little? There's a cool idea from delineateyourdwelling.com, and you'll need a wooden embroidery box, embroidery thread or yarn, embroidery hand needles, peacock embroidery scissors, paint in similar colors of thread.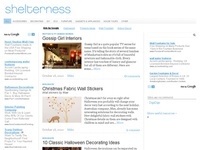 Make your desk accessories more original and personalized with this cool tutorial from revamperate.com. You'll need wire mesh desk accessories, copper spray paint, embroidery thread, a needle. First, spray paint one coat of copper paint on the wire...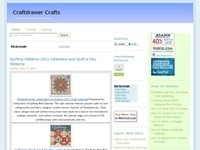 Even if you are new to embroidery this free machine embroidery class will provide you with the expert instructions and embroidery designs along with helpful tips and techniques to get you started. From perfectly centering your designs on pillowcases...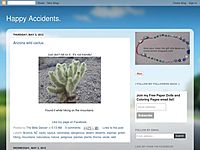 What's the most beautiful letter of all?You guessed right it's the E.As I always say It'll fall beautiful any way you trow her( E is of course a girl)I dressed her in purple, my favorite colorAnd Mister E sent her some flowers.Please let me know...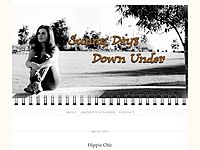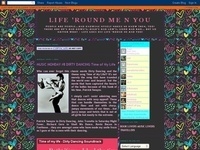 Posy Lane created and launched a new website, North Dallas Embroidery, and I say I AM ITCHING TO HAVE WHAT THEY OFFER!!!Embroidery Dallas is a dream come true to "personalize it" people like me. I love giving away stuffs that have the recipients name...