Blog Posts - Emma Codrington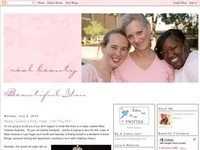 I feel incredibly blessed in my line of work to meet some amazing people who have overcome adversity and are living their dreams. It's inspirational to witness, and be just a small part of. I had the pleasure of meeting the talented...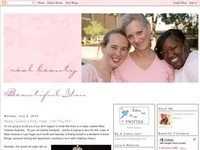 I'm so thrilled to invite all my readers to the first ever Beautiful You event - a fundraiser for The Butterfly Foundation in celebration of National Body Image and Eating Disorders Awareness Week, September 5th - 11th.The "Butterfly High Tea" will b...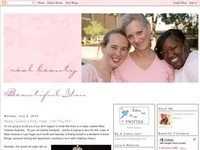 I'm delighted to present my first of a series of interviews on inspirational people. My first is with artist Emma Codrington who has recovered from an eating disorder and has an exhibition showing in Adelaide this coming weekend. I a...