Blog Posts - Emo Philips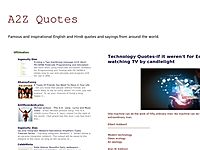 Every woman should marry an archaeologist because she grows increasingly attractive to him as she grows increasingly to resemble a ruin.Agatha Christie--------------There are three intolerable things in life - cold coffee, lukewarm champagne, and ove...
I just realized today that I live small. I leave a small footprint on the earth — driving as little as possible, walking wherever I can; buying little, recycling what I can; getting rid of what possessions I can, scaling back on what I can't...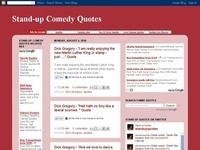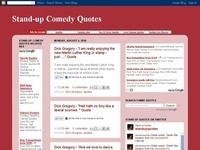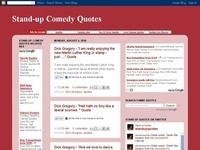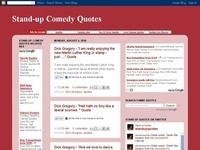 I asked my girlfriend, 'Will you marry me?' She said, 'We'll have to ask my father.' So we had a seance and Jack Ruby says, 'Hello!'...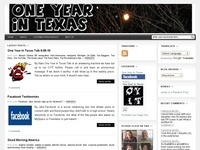 By Jake Today I received an e-mail that stopped me dead in my tracks. It was an interview with prop comic Gallagher done by The Onion AV Club. "Great," I thought to myself, "I could use a gut-busting laugh." So with great anticipation I ope...