Blog Posts - Empow-wow-erment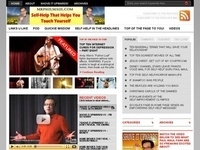 See what fans are saying about the healing power of seeing Paul Maul live on stage!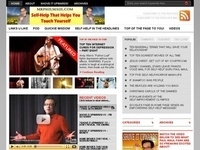 "Our only responsibility in achieving success is..."...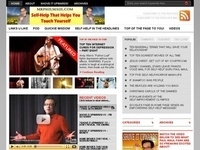 "As you walk the streets of your town today, you will never know..."...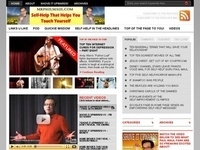 Watch this empow-WOW-ering video about de-stressing your commute with an awesome peaceful motto. Mr. Paul Maul continues to be funny instead of dying on Funny or Die!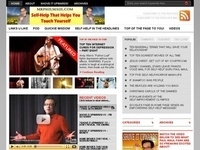 It's not whether you hate your neighbors, it's how you let them know it.  Listen to this empow-WOW-ering Paul Maul podcast and realize that even motivational speakers have to deal with ass-hats all day. Click on the graphic, use the embe...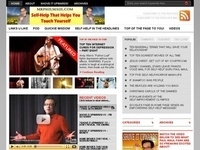 It doesn't take much to realize life is worth living. And since it doesn't take much, Mr. Paul Maul is the man to deliver the muchness. Enjoy this life-changing video in Paul's Funny or Die series and vote funny.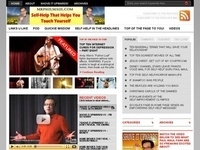 The key to Mr. Paul Maul being on Funny or Die with his new video is that he will have a nervous breakdown if you vote something other than "funny." Sure, it might be fun to see, but is that a reason to do it? Don't answer that.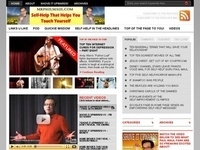 Paul shows us how to tell our inner child what a pain in the ass it is--in this clip from his amazing TV Fund Drive special!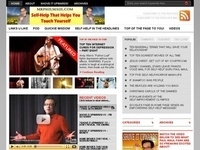 Hearing motivational madman Mr. Paul Maul is exactly 8.4 percent more effective than simply reading him.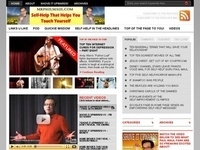 Paul Maul's motivational Funny or Die programming rolls on. In this segment, Paul is raw and naked, but only emotionally, which actually may be worse.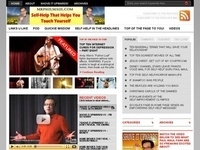 More aural stimulation from the master of motivation, Mr. Paul Maul. This one shows you how to meditate your worries away. Sort of. It's the only iTunes podcast that matters!