Blog Posts - Enchanted Book Promotions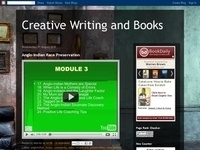 Authors and publishers are always on the look out for Book Blog Tours to gain publicity for their latest books. Here are a few useful links to articles related to blog tours.http://www.thebookdesigner.com/2014/02/greg-strandberg/Expresso Book Toursht...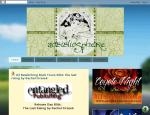 we are hosting the cover reveal for Finding Amy, a suspenseful romance novel by author Carol Braswell. we are also giving away 3 Amazon Gift Cards for $10 each to 3 lucky winners! if that isn't awesome, i don't know what is! without...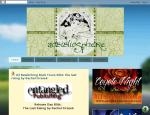 we are celebrating the release day party of Witch Hunt today. author Nicole Taylor was also kind enough to offer 5 eBook copies as a giveaway. please scroll down for the Rafflecopter form to participate!The Witch Hunterby Nicole Taylorgenre: new adul...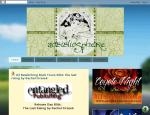 we are celebrating the release day for Awesome Me! A Book of Awesome Affirmations for Little Stars. to celebrate, we are giving away 5 Kindle Copies of Awesome Me!book description:Awesome Me! Awesome Me! is a book of awesome affirmations for lit...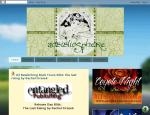 we are celebrating the release of The Last Priestess today - a fantasy novel by author Elizabeth Baxter. purchase the book now at Amazon! excerpt:Rovann chewed his lip. If he didn't reach Mallyn by midday… Shaking his head, he choked th...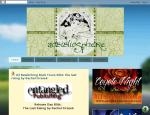 Bound to Remember (Spellbound Series #1)by Lola Jamesgenre: paranormal romanceBound to RememberVampires and Witches and Myths, oh my!Toni is a young doctor with a past she can't remember and a deadly reason for forgetting it. Ben is a nurse who...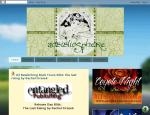 "A bridge of silver wings stretches from the dead ashes of an unforgiving nightmareto the jeweled vision of a life started anew." ― Aberjhani, The River of Winged DreamsReconstructing Jacksonthe Civil War may be over but it leaves Southern law...