Blog Posts - Endangered Species Act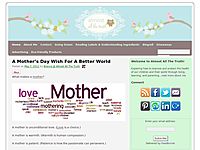 National Park Week National Parks really are our best idea. If you're lucky enough to live near some of our precious public lands, you may know how important they are: connecting us with nature, culture, history. Often we take them … Cont...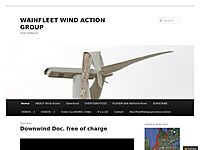 Take a lesson from the, United States Fish and Wildlife Service: (blogged by OWR, re-blogged verbatim) USFWS, Victory for Eagles: Audubon Liz Bergstrom Eagles just scored a big victory in the courts. This week the U.S. Fish and Wildlife Service d...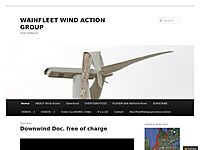 Original Blog: Quixotes Last Stand Reblogged: AJMarciniak American Bird Conservancy (ABC) has called on the U.S. Fish and Wildlife Service (FWS) to institute a new system of pre-construction risk assessment and bird and bat mortality data collection...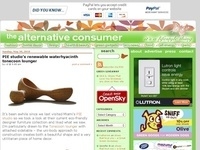 A beefy issue To start off this week's eco-news roundup, is an important article that discusses the impact of meat and dairy consumption on emmissions. The article focuses on the emissions reductions that would be associated with halving the consum...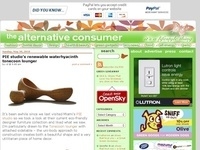 As we enter our 40th year of the Endangered Species Act, it is a great achievement that the de-listing of the first fish is upon us. The Oregon Chub was placed on the endangered species list back in 1993 due to loss of floodplain habitats and predati...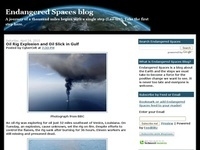 On Time, On Target: How the Endangered Species Act Is Saving America's Wildlife (The Center for Biological Diversity, May 2012), is a powerful new review of the effectiveness of the Endangered Species Act. The Center took an in-depth look at 110 prot...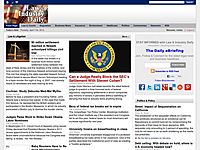 SEATTLE, March 16 (LID) – The National Oceanic and Atmospheric Administration (NOAA) has granted a five-year permit for the killing of California sea lions thatRead more »...