Blog Posts - Energy Exploration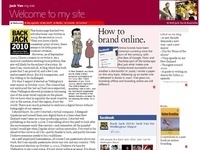 The spirit of Gene Hunt is alive and well in the Greater Manchester Police, in the form of Sgt David Kehoe.    Arresting someone over a drink driving when he has neither drunk nor driven reminds me of The Professionals episode, 'In th...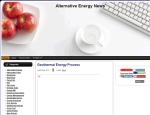 Sol System: An Alternative Energy Exploration Image by the_exploratorium Exploratorium Teacher Institute staff gave lively demonstrations exploring energy from hydrogen. Photo by Shannon Laskey Paras. © Exploratorium, www.exploratorium.edu...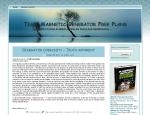 Check out this to alternative power: Sol System: An exploration of option power sources Picture of the_exploratorium A number of dreamers and manufacturer of electric autos DIY joined us for an exploration of alternative energy sources at the Explora...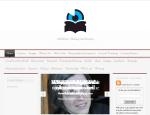 To encourage people to not talk about politics seems almost conspiratorial to me. If you are a living, eating, breathing human being you are part of politics - put three people in a room and you have politics. Some say, "I don't do politics - but wil...
Check out these option energy machine: Sol Program: An Alternative Power Exploration Image by the_exploratorium A number of dreamers and makers of DIY electric vehicles joined us for an option power exploration at Exploratorium Right after Dark in Oc...