Blog Posts - English Riviera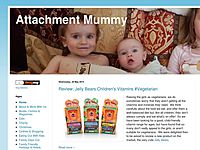 Excuse me going a bit Alan Carr for a moment, but what a month it's been! We headed west about a month ago for a long holiday around Devon and Cornwall, came home for a couple of days to frantically catch up with laundry and post, then stayed i...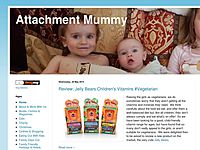 Are you heading to the English Riviera for your holidays this summer? If not, why not? This sun-kissed slice of English coastline is the perfect place to holiday with young children. Easily accessible from most parts of the UK, by b...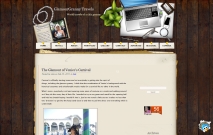 As you might have noticed from the theme of some of my last posts, currently my travel inspiration is totally focused on the UK. The more I look, the more I want to pack my bags and go off something like ..tomorrow! I could have had the pleasure year...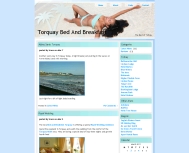 They don't call Torbay the English Riviera for nothing, and it sheltered position on the coast of South Devon means the resort has warm weather and its own handy microclimate. This is good news for the many who choose to holiday in the area each ye...
One of the latest videos promoting Torbay from TheEnglishTC Really shows Torquay and Cockington at it's best – make you want to be there...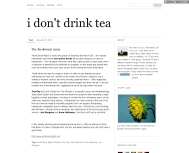 Reflections: Night time view of Torquay Harbour from a beautiful apartment...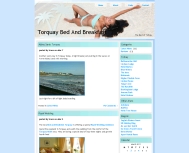 This week  the fourth festival of crime and thriller writing in the birthplace of the world's most widely-read crime writer, Dame Agatha Christie is taking place on The English Riviera starting on 18th April. Programme of Events: Wednesday 18 Apr...