Blog Posts - Engllish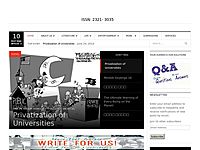 The koala, a marsupial, is a native to Australia. It is the only extant representative of the family Phascolarctidae and its closest living relatives are the wombats. The koala is found in coastal areas of the mainland's eastern and southern re...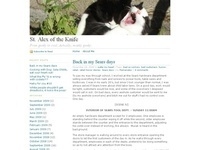 When I found this video on youtube, all I could think of was how much I'd love it if it talked about chemistry instead of english. Then I realized that geeks come in all colors. That is when I realized that I know more english geeks than any...