Blog Posts - Epic Bloggers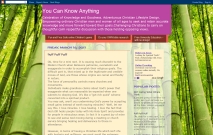 Bloggers, self publishers, DIY writers....we all have that moment oncein a while when we've reviewed our creative writings and thought"Oh my...oh my (wringing hands).....my writing really sucks".What you do at that moment is crucial.You have TWO CHOI...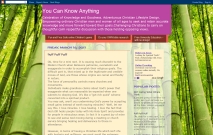 Browsing through my fave Bloggers' posts and some Youtubers who earn a full time income from their Youtube spawned income, all have one of the same themes.That theme is that they all preach the power of "Quality Content".So.....what's that? I used to...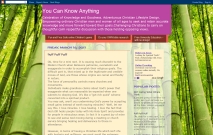 Now don't get slick on me. Everyone's a NOOB at some point in their lives or careers...We aren't born knowing how to do very much. So don't be shy just because you know you have to face that awkward stage where folks may notice that you are just an e...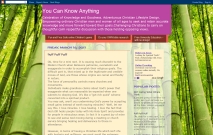 I have really enjoyed watching the rise of epic bloggers, who really put their hearts into their blogs and then later.....much much much later reap the financial rewards that came as a result of their personal blog posts.Two epic bloggers are Seth Go...