Blog Posts - Epiphenomenalism "Whatever the supervenience relation might be, the way it is used in nonreductive physicalism is surely not as a causal relation, because that would immediately convert nonreductive physicalism into old-fashioned epiphenomenalism." -Paul Humphreys I.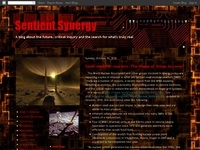 A 1997 article written by author Keith Augustine entitled "The Case Against Immortality" sets out to define the problem as thus: "Is there life after death? This question has been asked since the dawn of civilization. It is arguably the most im...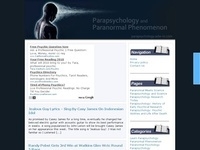 An issue which is both highly personal and quite universal is the problem of the nature of man or the mind-body problem. Is man different from animals, plants and machines? Will robots or computers ever be identical to man? Those who hold the view th...