Blog Posts - Erdbeerkuchen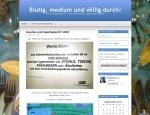 Ihr baucht noch eine witzige Idee für die nächste Sommerparty, einen Geburtstag oder das perfekte Picknick?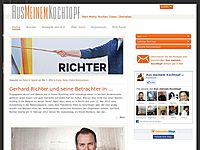 Wie dem aufmerksamen Leser sicher längst bekannt ist, herrscht in unserer Küche und auch im Backofen stets ein hohes Maß an Abwechslung. Während der Erdbeerzeit verspeisen wir zum Beispiel gerne diese Erdbeertarte auf Mandelkruste mit Schokolade.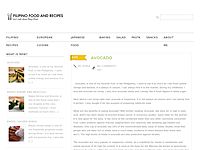 Strawberry Fruit Cake is one of the famous cake recipe during summer time here. The prices of strawberries are not as expensive during off season. The taste of the strawberries during summer is also the best. When they are really ripe, they are so sw...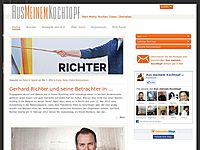 Drei Euro und 98 Cent für ein Kilo Erdbeeren ist zwar nicht unbedingt billig, aber die roten Früchte stammten jetzt, die erste Augustwoche liegt bereits weit hinter uns, immerhin noch aus Deutschland und sahen einfach verführerisch aus. Grund genu...