Blog Posts - Eric Landman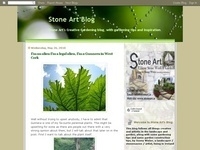 Jumping for Joy. Andre Lemieux, John Bland, Sunny Wieler, Ken Curran, Dom Keogh, Doug BellSeptember was a busy month for stone festivals. First we returned to 'The Gathering of Stones' site to put the final arch in place and to make plans for the fin...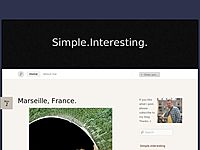 Situated within the Island Lake Conservation Area of Ontario, Canada, is the Dods and McNair Memorial Forest Trail, where people have been planting trees in memory of loved ones for years. After losing his wife Kerry to cancer in April 2011, Eric Lan...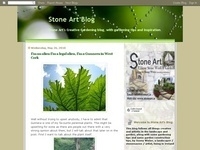 There is something very special about creating a piece of art in stone to celebrate a loved ones life. Probably the most unique and moving example of this is the recently completed Kerry Landman Memorial.Kerry Landman Memoria...