Blog Posts - Ernakulam Realestate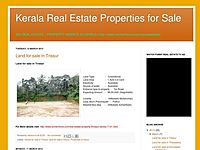 2bhk,3bhk flats and 3bhk villa for sale near KakkanadFamily appartment,full time water,Independent car parking facility11cent 2bhk,3bhk flats and 3bhk villaFor more details Visit: http://www.sichermove.com/real-estate-property-kakkanad-kerala-77...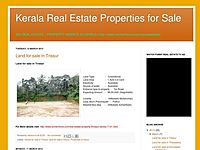 House and 8.5 cents for sale near HIGH COURT, ErnakulamAn opportunity to have a double storied house and 8.5 cents near HIGH COURT, ERNAKULAM.A well furnished double storied house with enough space for further extension, Nearly 3 KM from high court J...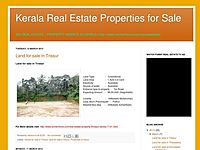 Residential Land For Sale in KalamasseryThis residential square plot located 9 km away from Kalamassery town.Plot Area 25 centsProperty Age 11Property Ownership Individually OwnedProperty Price INR 450000 50...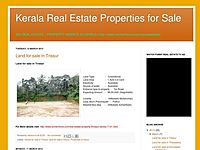 House for sale in Pukkattupady, ErnakulamNear Thakdees Hospital Kakkanad Infopark SmartcityFor more details visit: http://www.sichermove.com/real-estate-property-pukkattupadi-kerala-6987.html...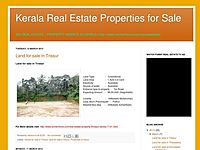 Villa for sale in Nedumbassery 7 cent plots and 3050 sqft Villas for sale Ernakulam District - Nedumbassery Panchayat - Aluva-Angamali Private Bus route -1km away from NH - Karakkattukunnu JN 3 storied house for sale, 4 atta...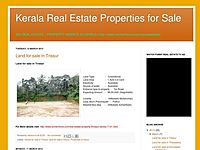 Villa for sale in AluvaVilla Plan : Built Up Area: 1982.09 Sq.Ft. (184.21sq.m) Total 3 Bedroom, 3 Bathroom Living Room, Dining Room, Upper living Room, Kitchen, Work area, Utility area. DISTANCE TO IMPORTANT PLACES International Air Port, N...