Blog Posts - Ernst Haeckel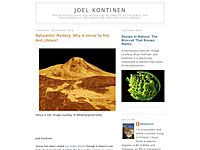 Ernst Haeckel's tree of life (1866), public domain. Joel Kontinen A letter published in Nature sees Ernst Haeckel as a trailblazing scientist who built a more comprehensive tree of life than Darwin had done. Darwin's initial version that he s...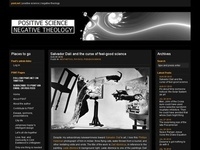 Ernst Haeckel, Geneological Tree of Humanity, 1891. I love the way science and art meet in this drawing. Of course, the science is no longer much good, apart from the general impression that Homo sapiens is one among many interrelated species (althou...