Blog Posts - Escape To Victory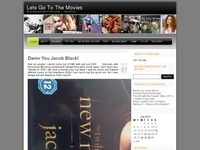 I was sent a link to this timeline and thought it was well worth posting. Considering I work full time in football and being a fan and player as well it was appropriate to include it! Football in film by Clubline Football...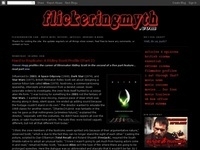 World Cup fever has officially taken over everything and even one of Hollywood's biggest directors wants a slice of the action. THR is reporting that Doug Liman (Edge of Tomorrow) is currently in preliminary talks to direct a remake of the 1981...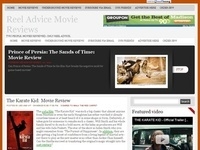 With the World Cup in Brazil about to get underway in June – now seems a good time to remember how good a movie the 1981 film "Escape to Victory" was, at a certain level anyway. The film starred, amongst many other players and actors, the legen...