Blog Posts - Esperanto
I Love You In Different Languages for Sweetheart: Now say I love you (u) to your boyfriend/girlfriend or husband/wife in more than 50 different languages. Propose day is celebrated second day in Valentines week. There are different ways to say that y...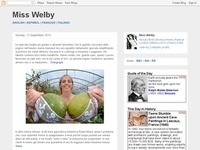 Merdon !Non esiste ancora in italiano, ma c'è già in inglese e diverse altre lingue, la categoria feci in Wikipedia. Esistono comunque tradotte in italiano molte voci interessanti che rientrano nella merdosa categoria. Eccone alcune:Bristol Stool S...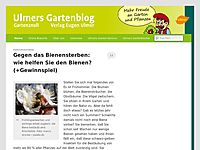 Tulpen pflanzt man im Allgemeinen ja wegen ihrer schönen Blüten und nicht als Blattschmuckpflanze. Es gibt aber auch hier Überraschungen! Unter den langlebigen Viridiflora-Tulpen, deren bekannteste Vertreterin wohl die weiß-grüne "Spring Green...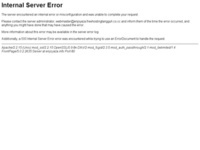 Lilac eyes release me from the sting of the queen bee Help me to forget about the lions chasing me If a man among us has the notion that he's free I entreat you to the challenge, stand on up and let's see You get old, old Old, I never wan...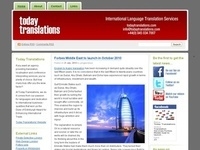 Esperanto, the international auxiliary language created by LL Zamenhof in 1887, is becoming increasingly popular thanks to the Internet. Web users want to know people from other cultures and crave personal accounts of living in foreign countries. Rat...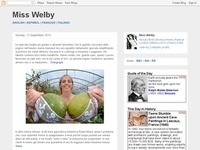 NyLon! - chapter 8 Eight days elapsed and I annoy you with another board meeting. After twenty hours Crapazzoni seated coolness like a rose in full berlusconian bandana and double-breasted jacket, encircled by the worn-out concubines of his gynaec...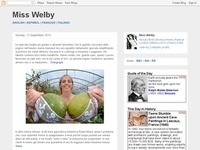 #170, 18.VI.2012 noticias - Emma Bonino, Freedom Award 2012 por su defensa de los Derechos Humanos - CIEs: castigo añadido para las víctimas de la esclavitud sexual - "la crisis" no puede con el (¿único?) liderazgo de mérit...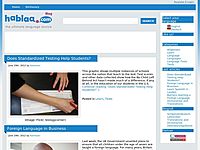 The learning process, it is said, never really stops; and this surely holds true if you wish to learn a language. There is no dearth of people even in their fifties, sixties, and seventies who set out to learn new languages, and they manage to do it...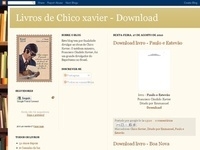 livro - O Esperanto como RevelaçãoFrancisco Cândido XavierDitado por Francisco ValdomiroDownload...
An ophthalmologist born to a Russian father and a Yiddish mother invented a constructed language called 'Esperanto'. From the language itself, Esperanto means one who hopes. L. L. Zamenhof aimed to create an easy to learn and politically neutral lang...